5 Ways To Beat The Heat This Summer
April 10, 2017 - 3 minutes read
It's that time of the year again. Summer is here, & all we can hear are complaints about the blazing heat, and the pleas for an early monsoon. So we thought why not make your life a little simpler, and give you 5 ways on how to beat the heat?
Take Shelter
Want to step out, but don't want to roam in this sweltering heat? There are a lot of ways to do exactly that- Gather your friends and head to your nearest coffee shop, or restaurants where they have games so you can easily spend your afternoon chilling there. Bored of that too? Your next solution is a waterpark! There are so many options to choose from- Adlabs Imagica, Water Kingdom, Suraj Water Park, to name a few. And what better way to beat the heat than enjoying yourself on water rides and wave pools?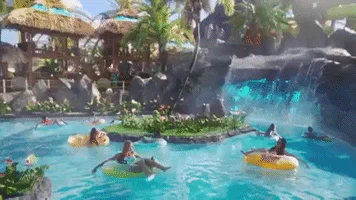 It's Mocktail Time
Summer is the most exciting and apt season to whip up cool drinks that feel like heaven when they slide down your thirsty throat. Check out some interesting (& loads of) recipes on the internet, & make yourself some refreshing mocktails. Of course, if you're too lazy you can always settle for the good old nimbu paani.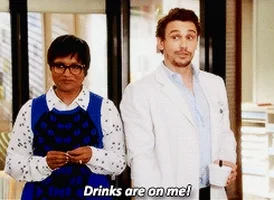 Change Your Wardrobe
Time to bring out your dresses, shorts, skirts & all the loose, airy clothes you've been eagerly waiting to wear since last winter. One tip though—make sure you're wearing all light colours. Put away the blacks and the dark blues, cause they definitely don't go hand in hand with the unrelenting heat.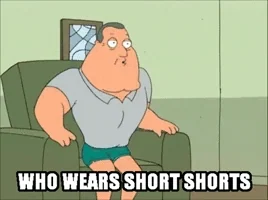 Plan A Trip
What better time to actually go on that trip you & your homies have been planning since forever, than the summer? Goa, Mahabaleshwar, Lonavala, Panchgani, the options are numerous! So make sure the plan materializes this time, & go have the time of your lives while the others sit & complain about how hot it is!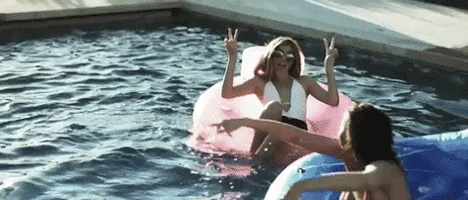 Netflix & chill
This one's for all those who just cannot bear the thought of going out anywhere in this glaring sun. So, what's better than being at home, in front of your computer, drinking mocktails & eating chips, while watching a new series or re-runs of your favourite shows? We thought so too!
Wishing you a happy summer too!
Tags:
beat the heat
,
College
,
college students
,
Frapp
,
Summer